Herbalife has two different kinds of Members: Preferred Customers use the products for personal consumption and purchase at a discount, while Herbalife Independent Distributors also have the opportunity to advise customers and become a Wellness Coach.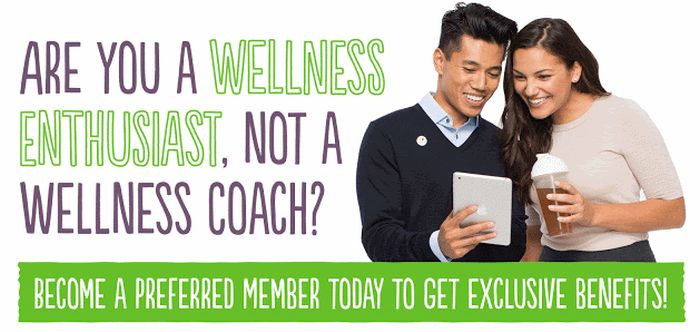 We provide nutritional products and fitness programs that are easy to integrate into people's lives.
Herbalife is committed to providing high-quality, science-based nutrition products. The company has a product development process guided by a scientific leadership team comprised of over 300 scientists, 36 of them Ph.Ds., working in technical areas to assure the quality of its products.
At Herbal Vitality we provide personalised programmes to customers:
Typically the way we work:
1. Ask a few questions.
2 .Recommend a programme
3. Personalised programme – which includes recommended daily protein intake/breakdown of protein intake/resting metabolic rate/active metabolic rate/ meal planners for the main meal/how to take the products around exercise/type of exercise/type of snacks etc. et
4. Ongoing aftercare, advice, community, private facebook group for support etc
Message us via facebook messenger for advice.
That's why Herbalife Nutrition is a healthy-active-lifestyle brand that helps nourish people physically, emotionally, and financially, so they can enhance their true wellbeing.